If the first BBN "Shine ya eyes" Housemates party on Saturday was lit, this second Saturday night party should be tagged "DOPED and FUN". It was a night full of excitement and entertainment as the Housemates were at the top of the groove and brought their energy to the dance floor vibing to DJ NANA sound.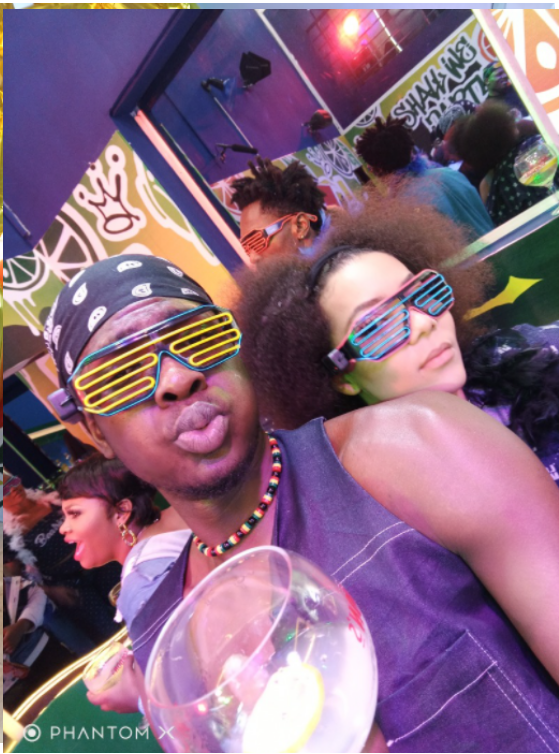 The housemates did a good job rocking the dance floor with their outfits and captured the experience in pictures with the new Phantom X and the TECNO CAMON 17 before the party began.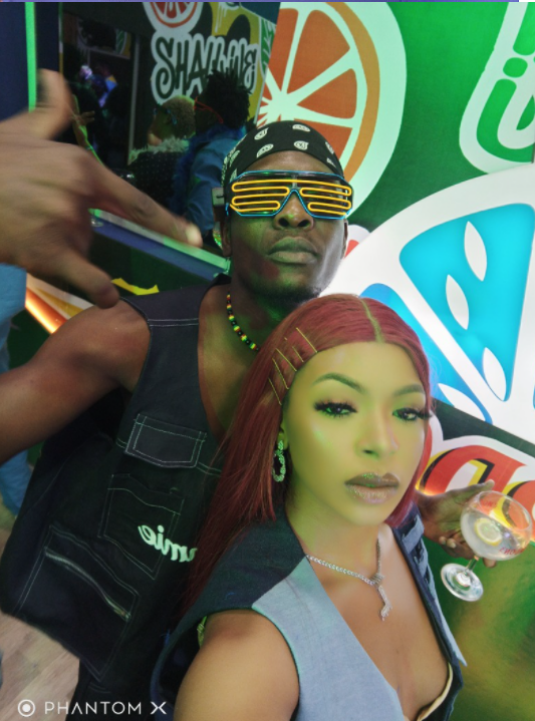 The expression on their faces taking pictures said it all-they loved what they saw last week from the first Saturday's night party and they are all ready to party again.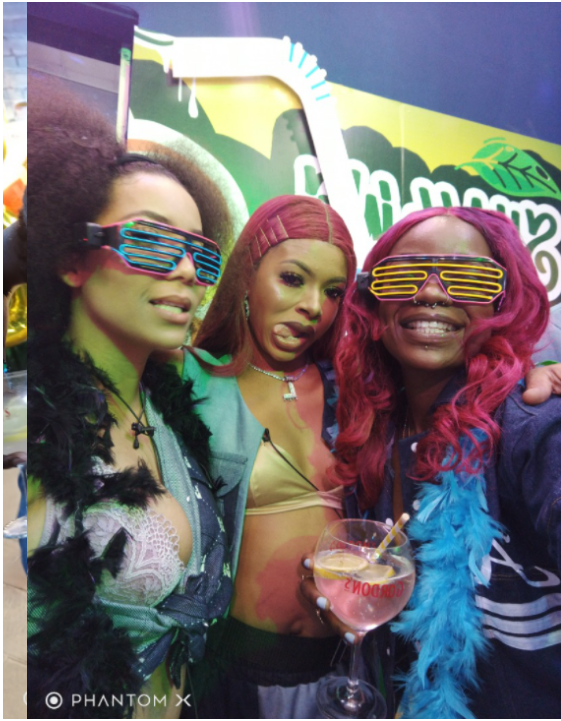 Yes, those were not studios pictures! The pictures were taken with the recently launched TECNO Phantom X "the extra-ordinary smartphone. TECNO Mobile is known for giving extra-ordinary smartphones with excellent expectation of serving it users with maximum and latest smartphone TECH experience.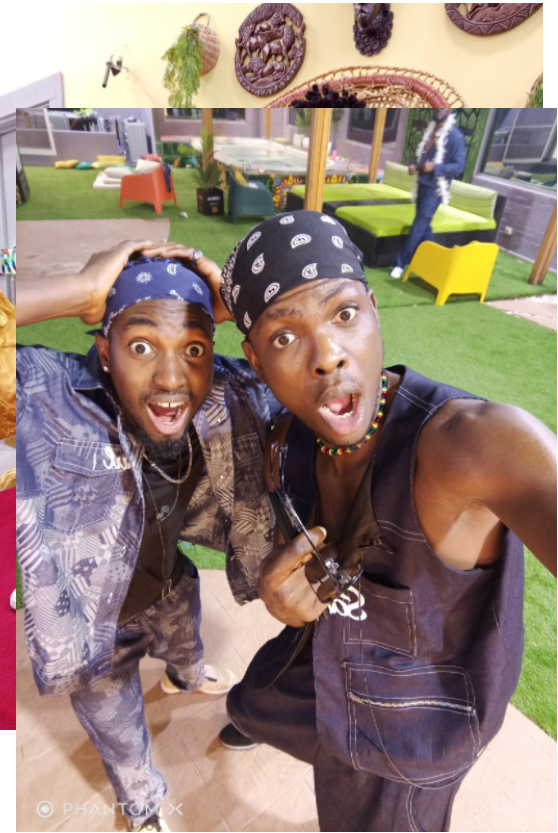 The Lovely housemates though had a roughie week, they reconciled, took pictures with the TECNO Phantom X, had fun and danced together.
The Phantom X was introduced recently with great specs, from the silk design to the amazing 50MP Ultra night camera plus a huge 256GB memory storage. With such specs, having fun and taking pictures any moments get a lot easier. You get a HD quality Videos and pictures from the device without having to worry about storage issues.