Alessia Cara Announces Her New "This Summer" EP
Alessia Cara Announces Her New "This Summer" EP: Eight months have passed since the release of Alessia Cara's deeply personal sophomore album, The Pains of Growing, and this year, in the midst of a continent-wide tour with superstar Shawn Mendes, the singer/songwriter has released the first song off her forthcoming extended play project titled "Ready".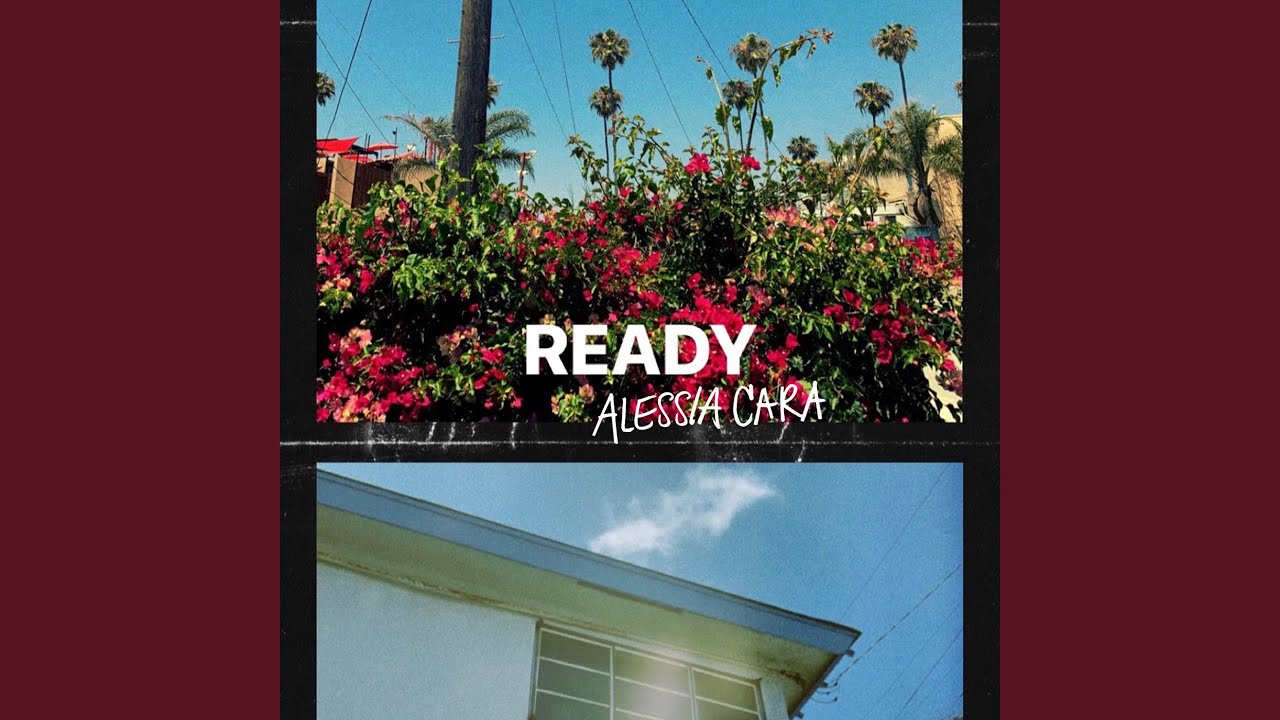 On a post she made on twitter, the 23-year-old Grammy winner wrote in the post;
"Caught the writing bug out of the blue and made an EP,"

"it's called This Summer. I'll be releasing a new track every couple of weeks until it's release."
"Ready" is a reggae-tinged track that sounds like it was made with Summer in mind. And the cover art shows two film pictures, one of a group of pink flowers in front of palm trees, and the other a corner of a building. To coincide with the pink theme, Cara changed her usual yellow icon to a rose-tinted one.
The EP will be released via Def Jam Recordings on the 6th of September 2019. Get ready for first-class melody.