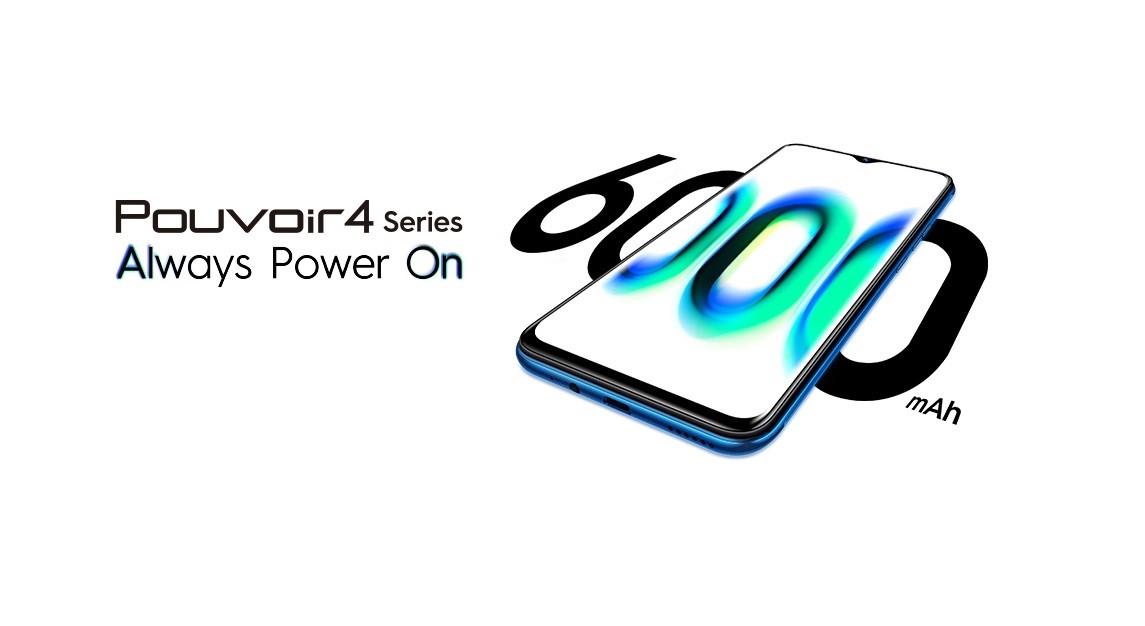 So, you've got that gaming match going on between you and your buddy. It is going strong, and you can clearly see yourself as the winner. Then suddenly, your smartphone begins to display that dreadful ping that signifies low battery.
Panicked, frantic and filled with anxiety as you try all the skills you know to quickly finish the game before your phone dies on you. Worse still, there's no electricity to power it on… But then, no matter the magical skills you develop, the next thing you see is your misery etched on your face as you stare at the blank dark screen.
Surely, if you had a smartphone with more battery life, you wouldn't find yourself in this mess and the sad part, you are not alone in this.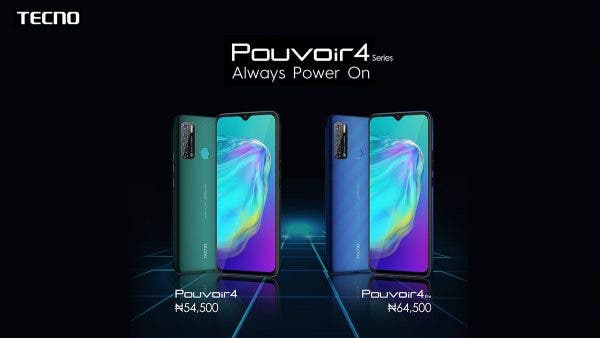 Our smartphones are no longer novelties, they form a part of our life. They work as our alarm clock, gist companion, news panel, "travel attendant," connection tool, and of course, our wallet. No doubt having that smartphone always on and right there with us, wherever we go, is now a necessity.
Even so, with the global pandemic raging and restricting our movement, our smartphones have become the focus of our lives. We now have to learn, work, and even party from our smart devices.
And it's so hard when we consider that power supply is so unpredictable and is making life so hard. Watching your favourite movies must be done with your smartphone plugged into a socket.
What about that virtual meeting with your bosses scheduled for later, that has you sweating while working out the math on how you can stretch the battery of your smartphone to make sure it doesn't die like it did and cost you a client the last time.
So the big question is – where do you get that smartphone that can get rid of all those problems? Think about it, you will need a smartphone that gives you at least a day of heavy use, so you can take charge of your life.
The unique smartphone brand, TECNO, thought about all these pain-points and decided to solve all of these problems in the spectacular device – TECNO Pouvoir 4 series. The TECNO Pouvoir 4 comes with a 6,000mAH battery, which means you get a smartphone that can last for up to a day on heavy use. This is why the new device has been nicknamed the always-on smartphone. It also comes with an 18W supercharger and paired with Android 10 to ensure that you can charge your device in a very short time.
That way, you spend less time charging your smartphone and more time, enjoying it. The TECNO Pouvoir 4 also comes with 4GB RAM and 64GB, which is excellent for all your gaming needs. Even more, the busy entrepreneur will enjoy the long hours of connectivity, alongside more space to store files and ride out the current work-at-home culture. To crown it all, this impressive device also comes with an AI-Quad Camera, which equally solves a myriad of problems. Selfie lovers and photography hobbyists will enjoy the crisp, clear and stunning photos they can take on this fascinating device.
With all of these features, there's no doubt the TECNO Pouvoir 4 is the right companion you need during this period.