Hello, Tfans I guess we've all been seeing Google Lens feature on our recent Tecno smartphones and wondering what's it's all about. Today I'll be telling what the app does and how to effectively make use of it to identify objects around you.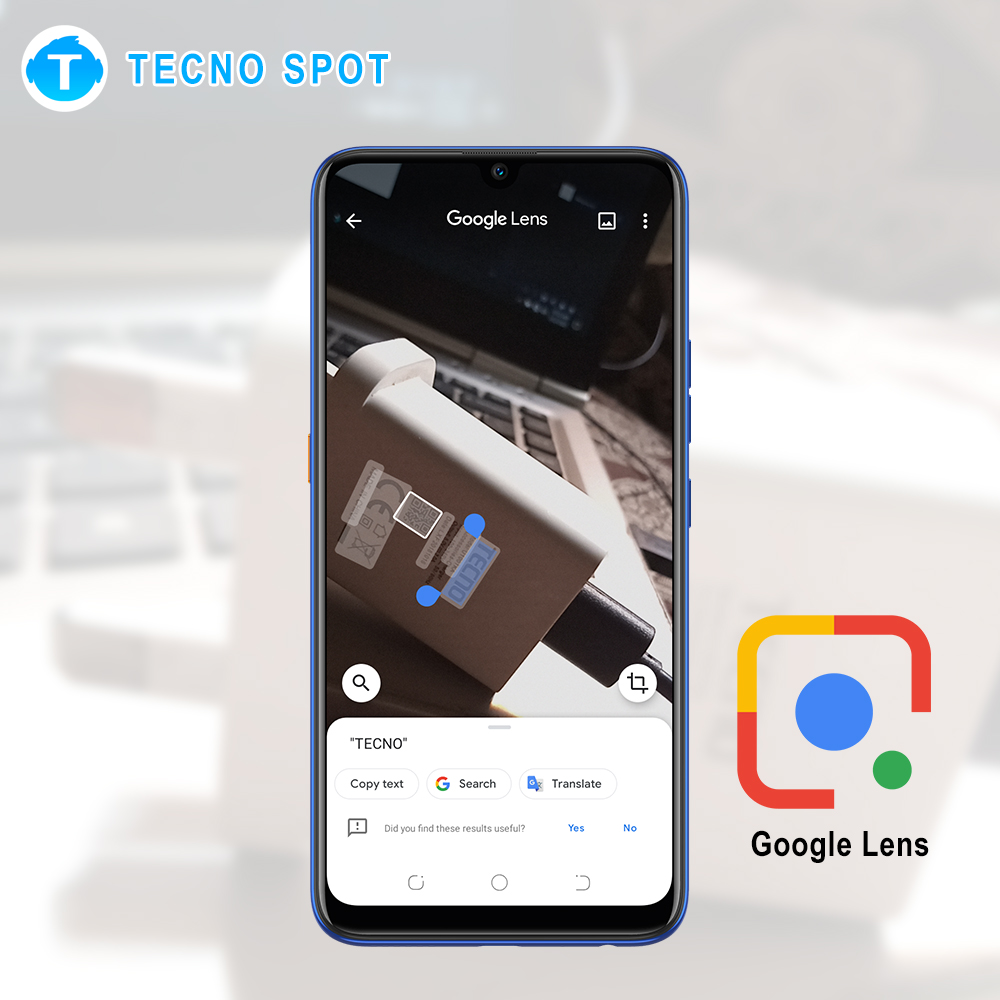 What is Google Lens?
Google Lens is an image recognition technology developed by Google. It is designed to bring up relevant information related to objects it identifies using visual analysis based on a neural network. Google Lens makes use of your smartphone camera to scan, analyse and bring up information about any object with the help of AI.
Google Lens can help you recognise restaurants, bars and stores. It can also help you translate text from one language to another.
How To Access Google Lens On Your TECNO Devices
The feature can be accessed using two different methods on your smartphones.
Google assistant button on your smartphone or the voice command feature.
Camera interface by tapping on the Google Lens icon and scanning the object.
How To Use Google Lens
Launch your Google Lens Interface either from Google Assistant or Your Camera interface.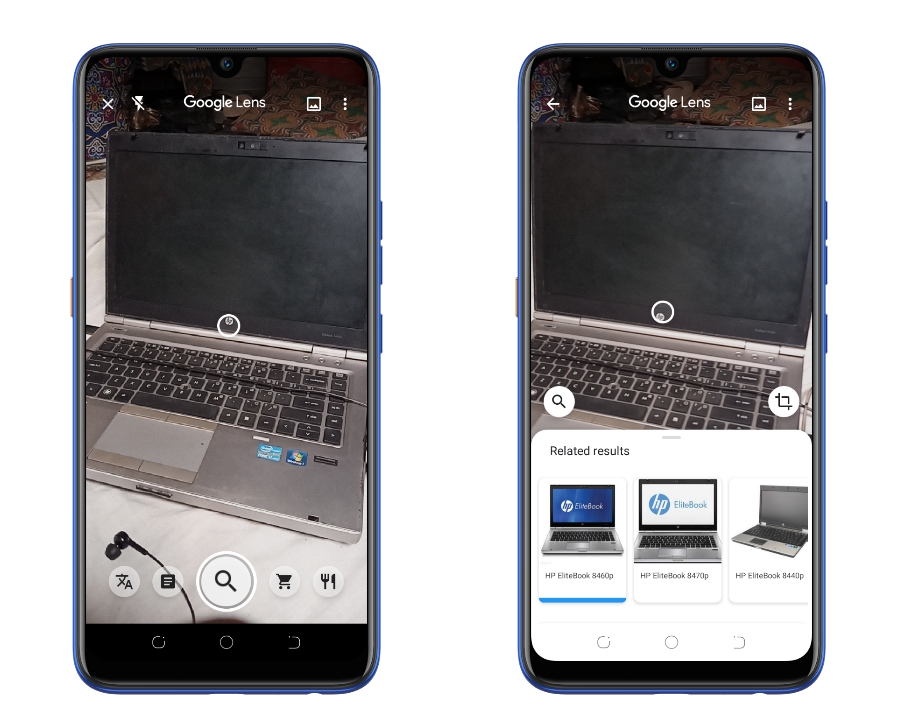 Point it on the image you want to identify and tap on the search button. Wait a few seconds for it to identify the object.
You can also try out other functions of Google Lens.
Cheers.